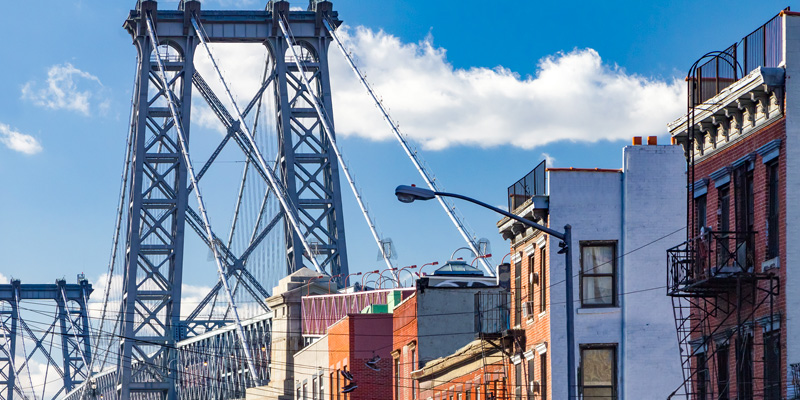 The After the Jump Fest is happening next Saturday 6/21 in Williamsburg. There is so much going on I can't even summarize it all here. At night show you can catch Titus Andronicus, Health, Pattern is Movement, and DJ XXXchange (Spank Rock) with a late night dance party all on the same bill. Totally worth the $10.
Although you can see Pela, Ponytail, Chairlift, Bell, and all the other bands that are playing at the four day stages for FREE (and some of them outside).
The best thing about the fest is all these bands are in the same place but I am really stoked to see Titus Andronicus from Jersey, of all places. I gave their album another spin and although they might not like to hear this, dude really sounds like Bright Eyes except their music is faster and reckless. But they are cooler than that comparison and deserve something that sounds more pretentious.
Anyway, come to N6th near Galapagos / Music Hall of Williamsburg area next Saturday sometime between 12pm–12am Sunday and you won't be disappointed. See the full schedule below. Buy tickets to the night show here. Enter the awesome raffle when you get there – I think two CMJ badges are the grand prize.
Oh yeah and per usual, all proceeds from the night show will be donated to NYC school music programs. Thanks to these sponsors for making the fest possible: Gen Art Pulse, Snoozer Loser, CMJ Music Marathon, Metromix.com, The MuseBox, Uncensored Interview, Blog Fresh Radio, Rize, Brooklyn Brewery, Vitamin Water, and Stereofame (check the band battle /contest here).