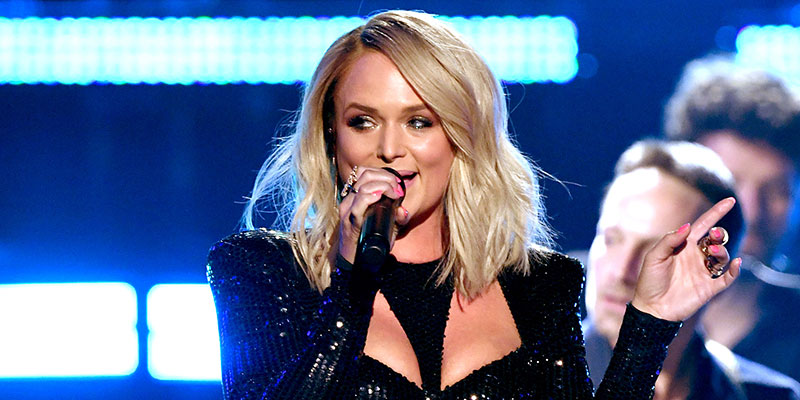 Laura Marling is back in the states for two small shows to prep for the release of Alas I Cannot Swim in August. She played yesterday at Glasslands and will play again tomorrow at Mercury Lounge.
Laura Marling, while only eighteen (born in 1990!), easily grasps the pains and sorrows of heartbreak and channels them through a long history of British folk music into an album that is far beyond her years. Maybe her youth is what allows her to take these dark feelings and tie a pretty white bow around them. She dresses up her sad lyrics with an innocent voice and beautiful folk instrumentation that yields a warm feeling when the music stops.
Anyway, these songs are too well crafted for you not to like them. I have yet to see her live but her album Alas I Cannot Swim is easily in my top five of 2008 midway through the year.