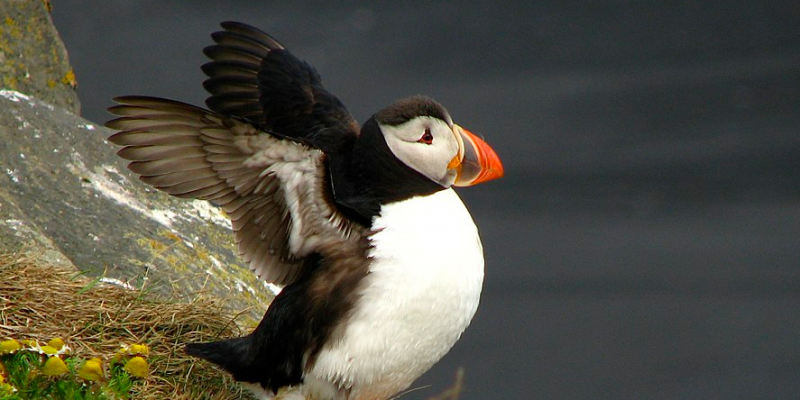 I have not been able to find that much good information about the Guillemots. However, I can tell you that everybody in the band has an interesting name, they are based in London, the lead singer used to be a college music teacher, and they are named after a sea-faring pigeon. Fyfe Dangerfield sings and plays the keyboard, MC Lord Magrão plays guitar, Aristazabal Hawkes plays double bass and Rican Caol does percussion.
They make spectacular sing-along pop music. Check out these songs from the Trains to Brazil EP:
Trains to Brazil (MP3)
My Chosen One (MP3)
Of the Night is EP is on their website for free download until the end of the month. Get their mini album From the Cliffs when it comes out in the US on March 14th. The Guillemots are coming to SXSW and to the Mercury Lounge. I will be at the latter.