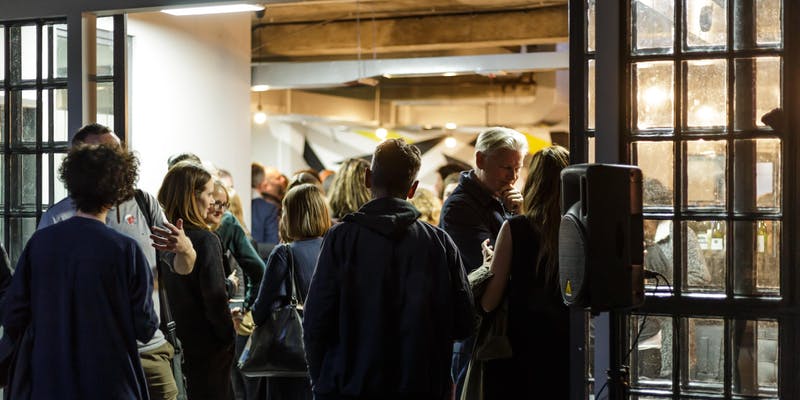 Jason of Product Shop NYC, a good friend to this blog (and me), has launched a new website: Stories in High Fidelity. Stories will feature first-person essays, tour diaries and reviews from some of the biggest names in music and a ton of buzz acts. Think of it as the Huffington Post for the music industry. Also, the old Product Shop NYC blog radio show on Sirius (Left of Center, Channel 26) will now be Stories in High Fidelity so tune in to that too.
STORIES IN HIGH FIDELITY PRESENTS
An evening of stories & music with
>> Jaymay (Autumn Fallin')
>> Chuck Klosterman (Downtown Owl, Fargo Rock City)
>> Dan Kennedy (Rock On: An Office Power Ballad)
>> Rob Sheffield (Love Is A Mix Tape)
>> Marc Spitz (A forthcoming biography of David Bowie, We Got the Neutron Bomb)
>> and amazing special guests to be announced
Get your tickets here! Check the hideously awesome flyer below.
UPDATE: Robert Christgau, the "Dean of American Rock Critics," has been added to the list of participants at the STORIES IN HIGH FIDELITY event at the HighLine Ballroom on Monday, October 20th, 2008.