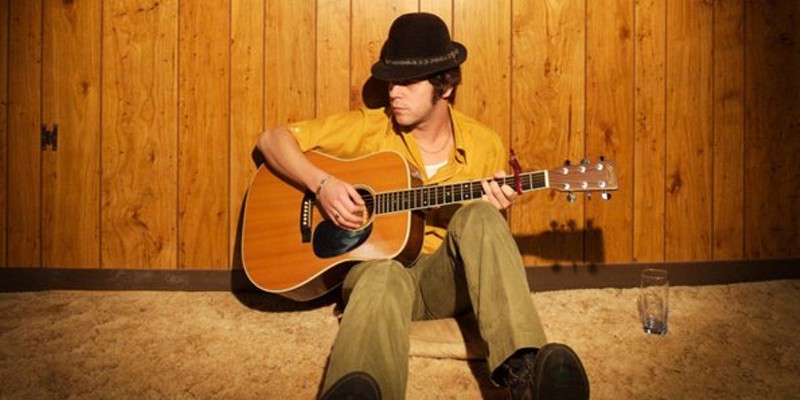 Over two years ago I saw Langhorne Slim at the now defunkt Rothko in the Lower East Side, in fact, that show was the first post on this blog. Since then, Langhorne Slim and the War Eagles have seen two record labels (V2 who have since folded and Kemado who picked up the band), acquired a small army of loyal NYC fans, and recorded a new album.
Langhorne still sings twangy love songs and wears funny hats. Their new album, a few tracks withstanding (like the one below), gets bogged down in muddled production. The heart of this band is in the energy of their live show and the earnest grit of Langhorne's lyrics. All that said, I still think he is a great performer and song writer.
On Wednesday everyone at Mercury Lounge was in high spirits for their long over-due self-titled album release party. Striped down to just an acoustic guitar, stand-up bass, drums, and an occasional harmonica, the band really delivered.
You can see for yourself when Langhorne Slim and the War Eagles play Music Hall of Williamsburg on May 31st.
Langhorne Slim – Rebel Side of Heaven (MP3)
Also at the show, there was much talk of Miles Benjamin Anthony Robinson or MBAR as some of the kids call him. Look out for this guy but he will probably come to you considering folks from Grizzly Bear and TV on the Radio are helping him along. He plays Cake Shop on May 11th.
The good folks at The Fader have an MP3 here.