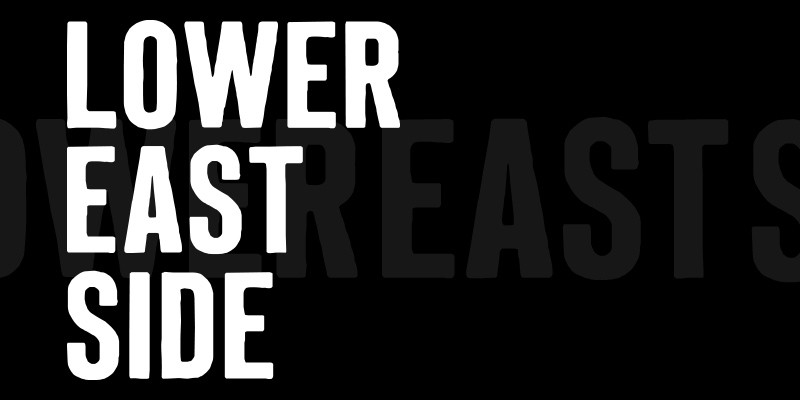 New York's climbing real-estate prices show no sign of letting up even in the sour economy. Slowly one by one, a wealthier group of New Yorkers commandeers the space of the New Yorkers who are in the income bracket directly below them. This has been going on for years in the East Village / Lower East Side and we are somewhere between the stage of when the wealthy artists/musicians/scenesters get kicked out by wealthier doctors/lawyers/bankers who are in search of cool at a "reasonable" price.
At Ev Grieve you can read about a few real-estate generations back when this process was just beginning. And when below 14th Street and west of Bowery meant the Lower East Side not The East Village. I would love to see a companion article about Williamsburg circa the late 1990s. This cycle seems natural to the development of urban environments but you have wonder if it will ever level off.
Also note that the photos in the article are by famed photojournalist Steve McCurry.
jellobiafra.jpgLink via The Morning News. Also check out their interview with Jello Biafra, lead singer of punk's original political band The Dead Kennedys and founder of Alternative Tentacles Records (also home of Wesley Willis!). Jello Biafra is still at it and plans to perform at his 50th birthday tonight in San Francisco at the Great American Music Hall. Happy Birthday Jello.