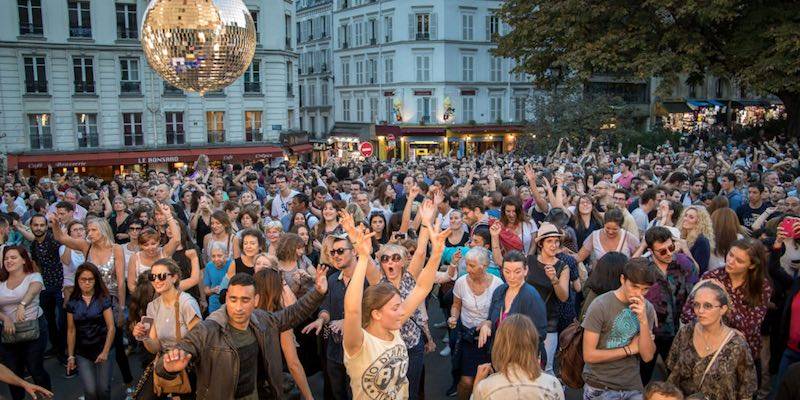 I always though that pointless graphics or statistics about indie rock shows would be a good idea. I had no idea the blog emo + beer = busted career even existed. Bravo. The New York Times sent Andrew Kuo aka Earl Boykins to all seven Bright Eyes shows at Town Hall to gather "data" about Conner's residency there. They explain the graphics as:
On the blog earlboykins.blogspot.com Mr. Kuo meticulously dissects indie rock and hip-hop records and shows and then transforms the data into complicated, brightly colored charts and diagrams. The joke is, the more banal the information or sweeping the generalization, the more complex the graphics.
The full set of graphs is huge and definitely meant for the printed paper. Click on the thumbnail after the jump to see all of the findings.
Also, take a look at the NYT'sWhite Stripes article, which mentions Product Shop being shut down for a whole day because of a few mp3s from their new album.