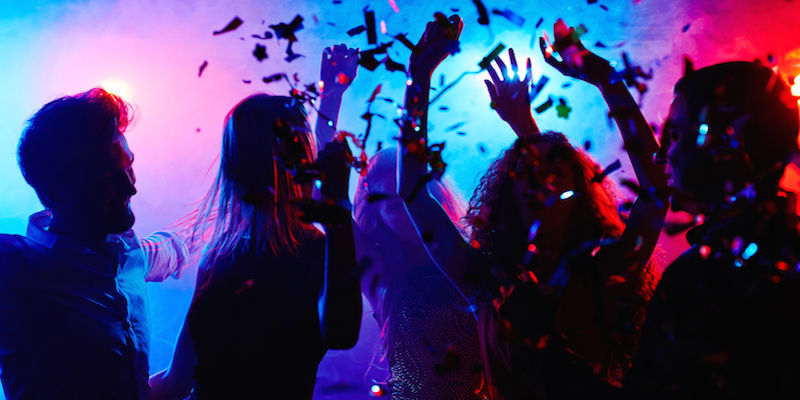 After The Jump Fest is finally coming up this Saturday, August 24th! Spectum aka Sonic Boom of the legendary Spacemen 3 is headlining the FREE day show and Riot in Belgium is headlining the night show. Free Blood (ex-members of !!!) has been added to the night show. Get your tickets before they are gone here. Help the kids!
All proceeds from the festival will help fund grants written by New York music teachers for their classroom via the Bloggers Choose chapter of DonorsChoose.org. Additionally, the free day shows will feature fundraising raffles with prizes such as concert tickets, cds and two CMJ passes.
There is also a pre-party with Friday on a roof in Williamsburg sponsored by The Musebox with performances by Luke Temple, Paul Duncan, and Butane Variations. The party is FREE and there will be FREE beer. 84 N. 9th St at Wythe Ave. 7:00 PM, Friday, August 24th. Click the image for a llarger flyer.
Check out all the interviews at the After The Jump blog and listen to some songs of the bands playing in the slideshow below. Set times and a word from our sponsors after the jump!